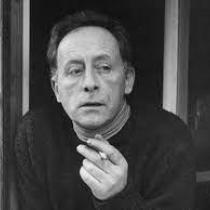 Accesso diretto dalla biglietteria e inserimento nel primo slot di visita disponibile. 
Ultimo ingresso un'ora prima della chiusura. 
The exhibition, which is also a new appointment dedicated to the great Italian masters of the twentieth century, aims to highlight the great Umbrian sculptor's interest in antiquity, re-reading his plastic creations in the light of the relationship with the great art of past. This is the first exhibit dedicated to investigating the profound relationships that the artist has had with the ancient, archaic and classical, as well as with the great masters of the Renaissance and Baroque, throughout his entire career.