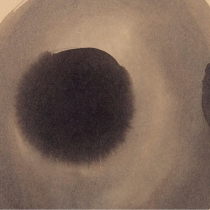 Lucius Fontana. The origin of the world
Accesso diretto dalla biglietteria e inserimento nel primo slot di visita disponibile. 
Ultimo ingresso un'ora prima della chiusura. 
The exhibition aims to explore some aspects that have not yet been investigated in the work of the Italian-Argentine master such as the original relationship between artistic creation, procreation and the birth of life in the universe, and the relationship between the finite and infinite world. And it does so through a selection of the artist's sculptures and drawings.