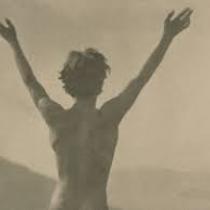 Monte Verità. Back to nature
Accesso diretto dalla biglietteria e inserimento nel primo slot di visita disponibile. 
Ultimo ingresso un'ora prima della chiusura. 
The Museo Novecento dedicates the exhibition to the colony of the famous hill of utopia of Monte Verità, to its founders and its guests, who found here a refuge away from the drama of wars and from the ideological clash between capitalism and communism that was going through the Europe, in search of freedom, in a place where you can breathe true utopia and dream of a different world.