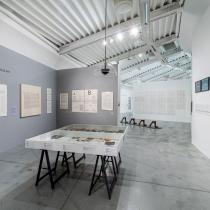 Schema 50. A gallery among the neo-avant-gardes
Accesso diretto dalla biglietteria e inserimento nel primo slot di visita disponibile.
The exhibition is entirely dedicated to the experimental activity of the Schema Gallery to commemorate its 50th anniversary and, at the same time, to the conceptual, anthropological and political work developed by Alberto Moretti. The exhibition presents a selection of original works and archival documents by national and international artists.